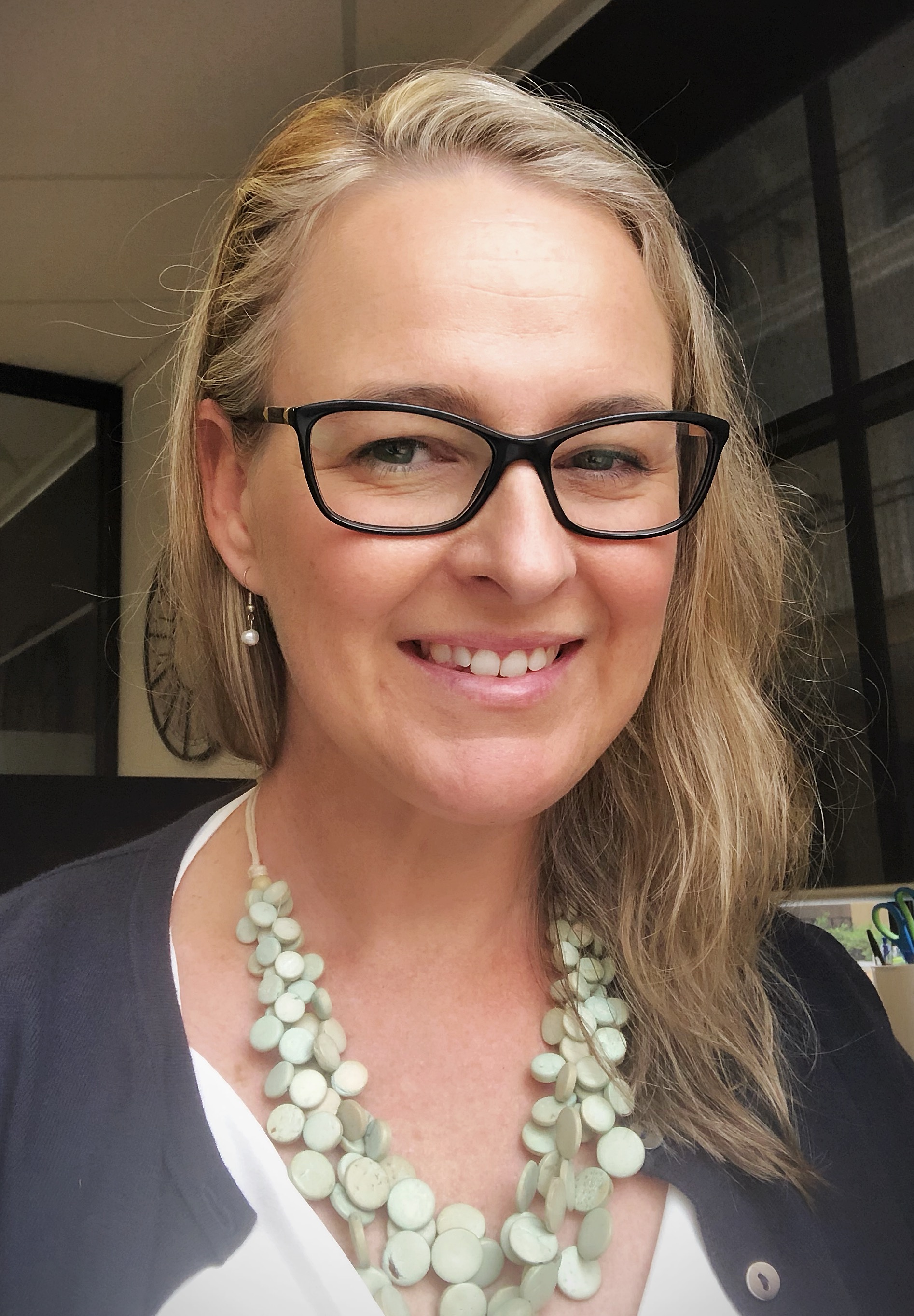 Specialising in family mediation.
Rachael is an experienced barrister, passionate mediator, wife and mum of three who is dedicated to resolving conflict, one mediation at a time.
She brings her 17 years of experience in the legal profession to her more recently found passion for dispute resolution. She is an advocate for empowering people to resolve their own disputes in order to avoid the expense and uncertainty of court.
Rachael is an approachable, caring and empathetic mediator who engages with her clients on a personal level to assist in resolving their conflicts, however big or small.